EPILATION MADE EASY
Enjoy long lasting smoothness and treat your body areas with tailored hair removal methods with Megami All In One Epilator. Our fastest ever epilator has comes with tri-tweezing series of discs that rotate at a greater speed than ever before and firmly grip fine and remove hairs as short as 2mm.
[PRODUCT FEATURES]
* 5 Functions In 1 Epilator With Exchangeable Heads - Epilator; Shaver; Massager; Facial Cleaning; Foot Callus Remover.
* Efficient Epilation System Pulls Out The Hairs From The Root.
* Finer Regrowth Hairs And Long Lasting Results - Up to 4Weeks.
* Gentle And Tri-Tweezing Discs Remove Hairs Without Pulling The Skin.
* Extra Wide Epilator Head 30mm For Faster Hair Removal.
* Cordless Wet And Dry Use & Ergonomic Grip For Comfortable Handling.
* 100% Water Resistant For Use In Bath Or Shower.
* Rechargeable Using USB Data Cable.
* Suitable For All Parts Of Body.
* Lightweight And Portable - Easy To Bring To Travel.
[HOW TO USE]
Note: Kindly Charge 3hours Before Use For First Time.
Charging Indicator Turn Red Means Device Is Charging; Green Means Is Fully Charged.
Epilator:
1. Attach Epilator Head And Turn On The Device.
2. Place The Device On Skin With 90degree And Slowly Go back And Forth.
3. Turn Off After Epilation Done.
4. Recommend To Apply Cream Or Body lotion For Smoother Skin After Epilation.
* For Shave; Massage; Facial Cleaning or Foot Callus Remover Purpose, Kindly Change And Attach The Respective Head.
[HOW TO CLEAN]
1. Remove the head from the device. Rinse it with water while rubbing to remove residual cle. Wipe the head dry with cloth thoroughly.
2. Rinse device through running water.
3. Wipe device dry with cloth.
4. Only reattach the head to the device after both components are thoroughly dry.
[PACKAGE INCLUDES]
* Set Of Megami All In One Epilator
* Free Shipping Nationwide
* Free Megami Exclusive Gifts
* Provide 24 Months Warranty
** Become Lifetime Member With Purchase Of Any 2sets Of Devices.
** Up to 3 Months 0% Interest Instalment Plan with Split.
[FEEDBACK FROM CUSTOMER]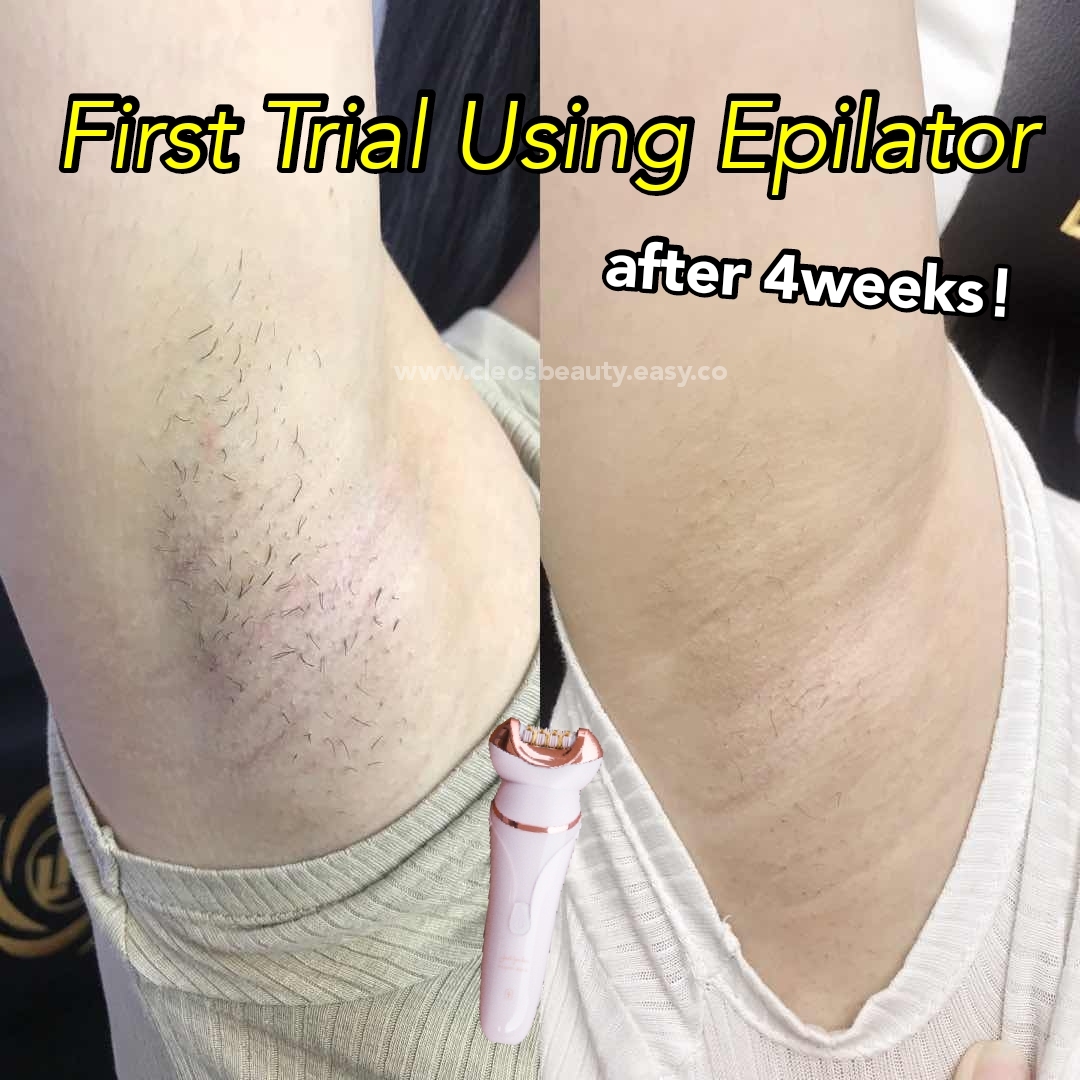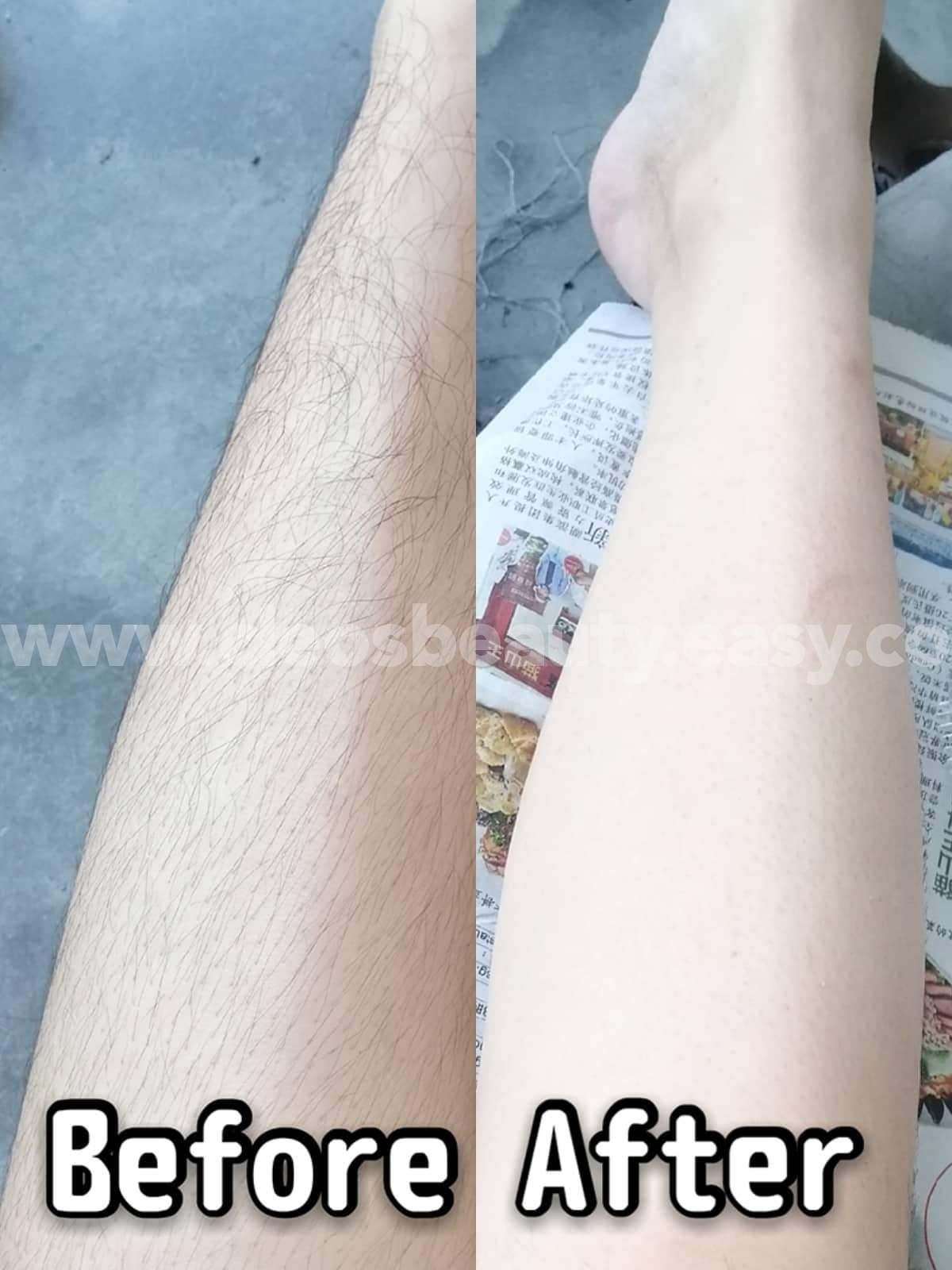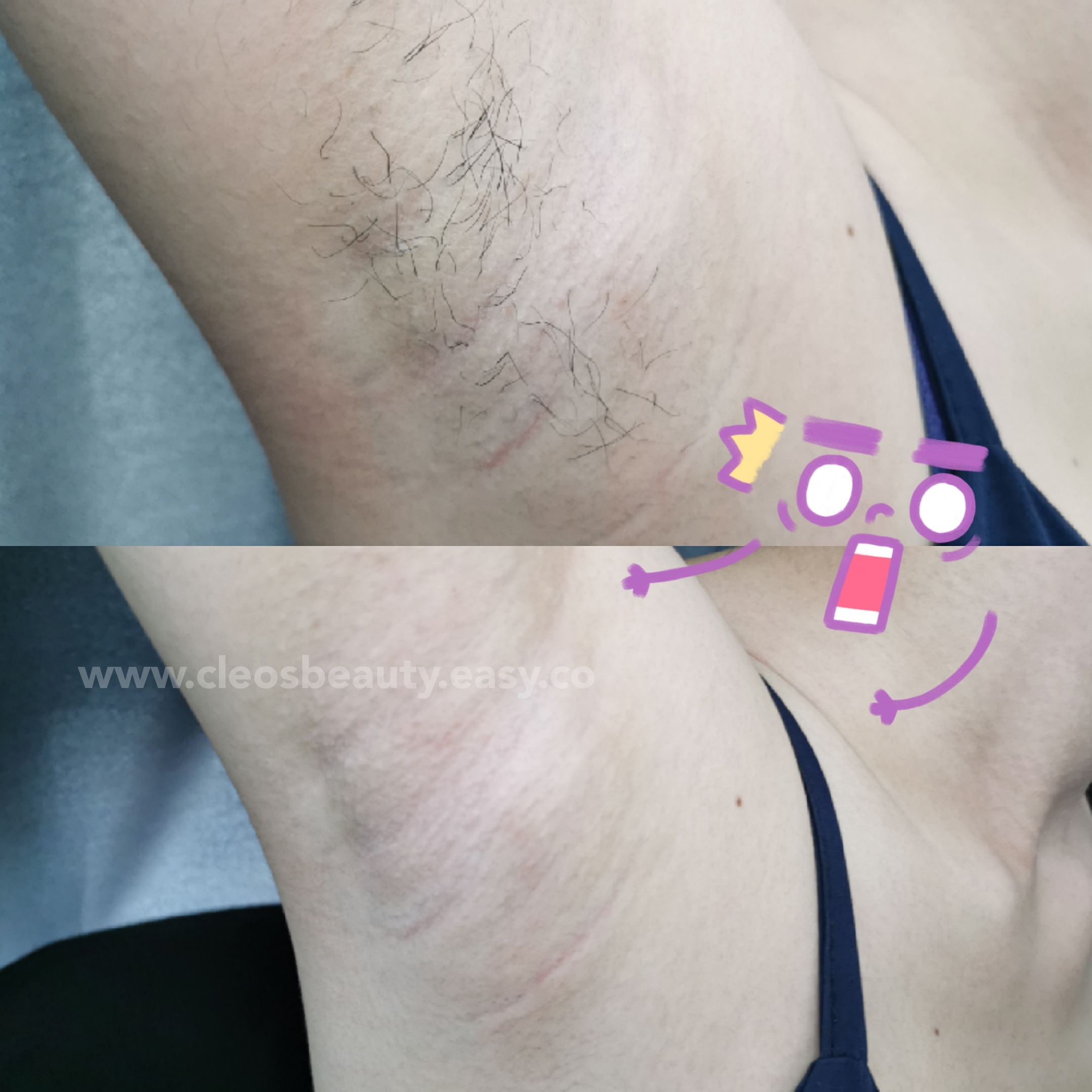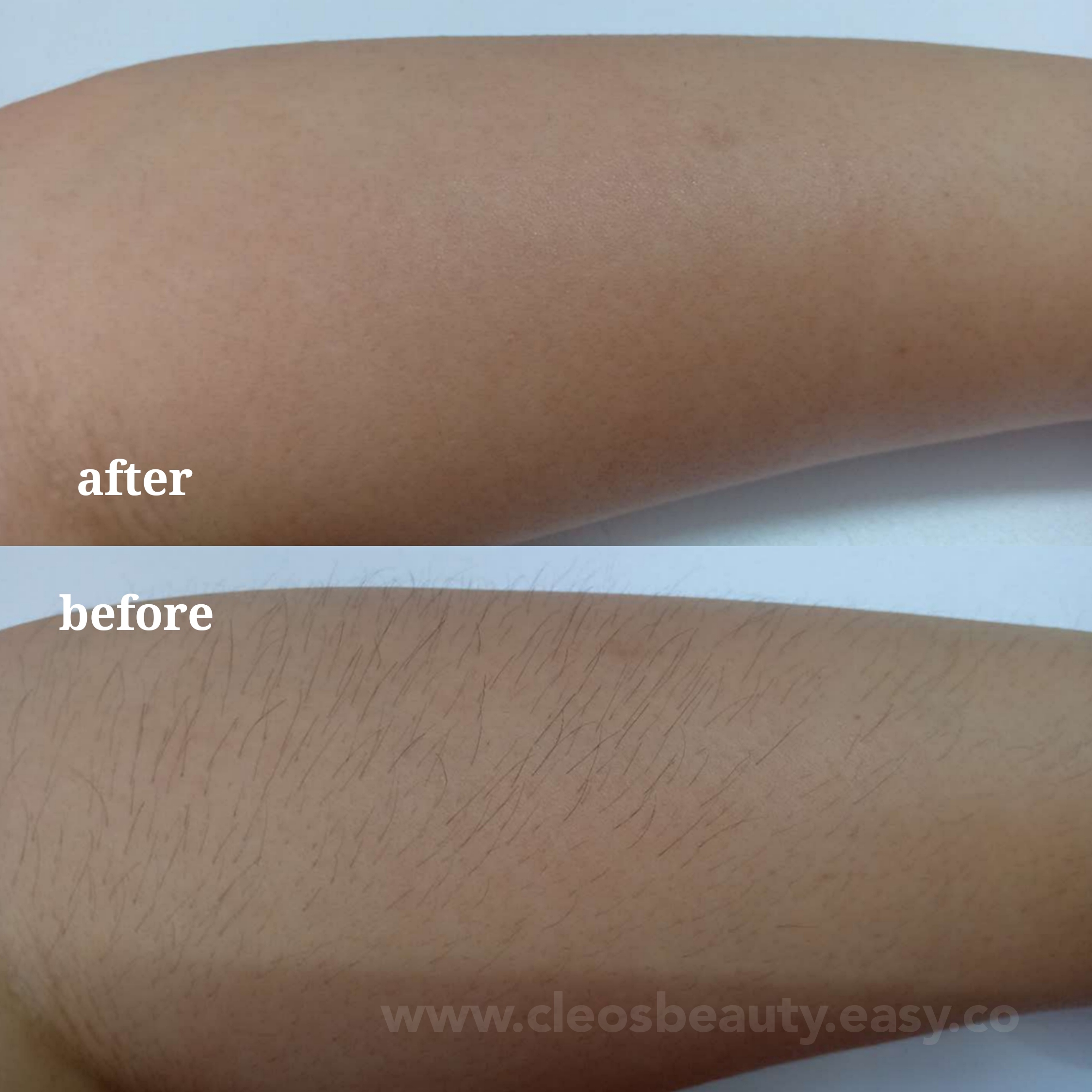 Please feel free to WhatsApp our Customer Service Eunice at +60164161916 if you need any further information. Thank you :)