New Generation NANO FACIAL STEAMER



A face steamer can give you that salon-quality facial sauna you're looking for right in the comfort of your own home. Whether you're looking for a deep cleansing of your pores, boosting blood circulation, removing toxins, or are trying to re-hydrate your dry skin, a face steamer is one of the must-have facial machine beauty products for you. They're quick, easy-to-use, and are amazingly effective.

Enjoy relaxing, spa-like facial sauna treatments at home with nano steam
The face steamer generates nano-sized steam particles to penetrate the skin and moisturize
Quickly and gently removes makeup, dirt and other impurities from the skin.

Use daily to thoroughly cleanse the skin for easier makeup application
The water tank has two steam therapy options including Full (Approx. 6 minutes) ; Half (Approx. 3 minutes)
Stylish and compact design and color will easily complement any décor whether you place it in the bathroom, on your makeup table, or in your dressing area.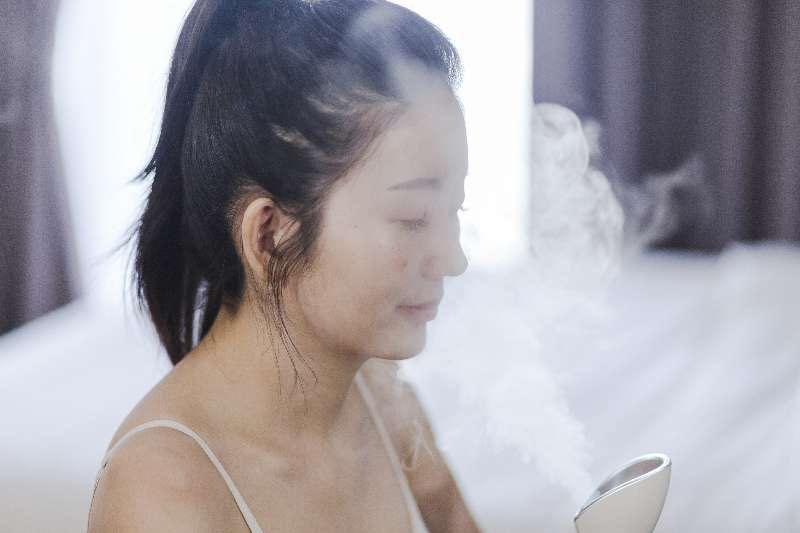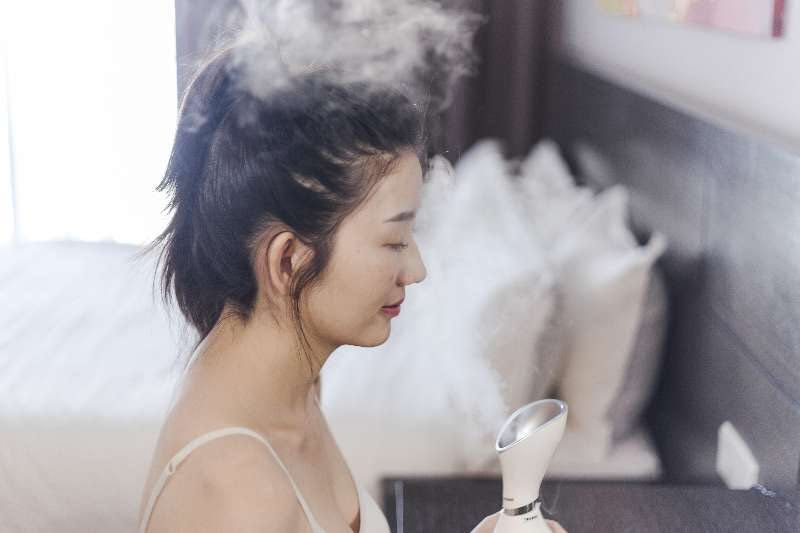 【PACKAGE INCLUDES】
* Set of Megami Nano Steamer
* Free Shipping Nationwide
* Free Megami Exclusive Gifts
* Provide 24 Months Warranty
** Become Lifetime Member With Purchase Of Any 2sets Of Devices.
** Up to 3 Months 0% Interest Instalment Plan with Split.
Please feel free to WhatsApp our Customer Service Eunice at +60164161916 if you need any further information. Thank you :)